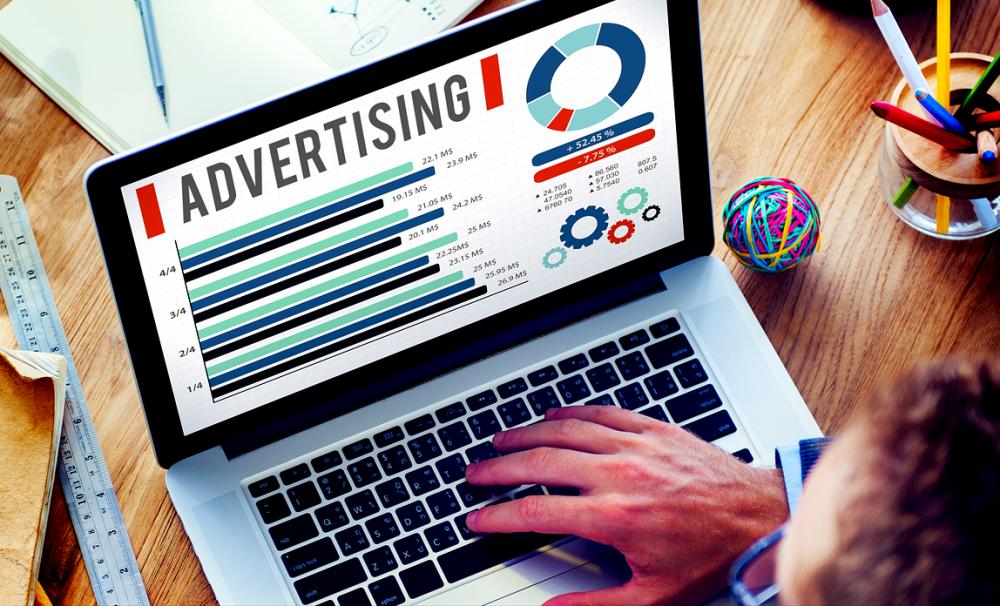 As technology changes, it leaves behind a trail of mixed effects on the advertising industry too. This piece tries to highlight the specifics of the changing trends in advertising in 2013.
Basically, there's a clearly visible shift in the attitude of the customers towards choosing media for various purposes. For example, they use:
Social media

More than half of marketers who have been using social media for more than 3 years say that it has helped them increase sales (Wishpond) 62 per cent of businesses with 10 or fewer employees agreed social media reduced marketing expenses (Wishpond)

So, it is obvious that you can make good use of these social media channels like Facebook, Twitter, Google+ and LinkedIn to post tweets, blogs and profiles focusing on the positive aspects of your business. Make sure to stress on the question, "why should customers choose your products/services".

Mobile devices
You'd be well …