How to Enjoy Solo Vacation in Maldives
Maldives is much sought after by new couples all over the world as the best honeymoon destination. But, you can also enjoy it even you travel alone.
The island nation which has 1,190 low-lying coral islands on the equator is also cool to explore on its own. Many things you can try when visit Maldives, such as tasting local cuisine, delving into the beauty of the sea, to enjoy Overwater Villa Maldives
Here are tips for enjoying your holiday in the Maldives:
Taste local food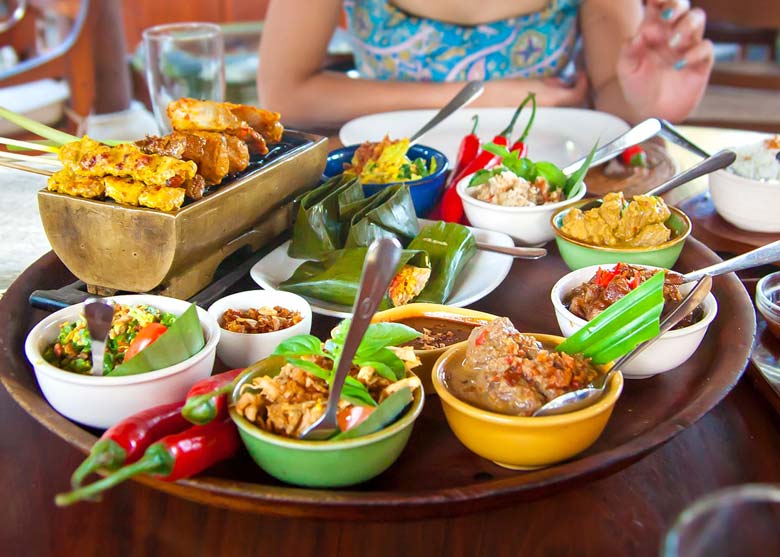 Maldives cuisine is strongly influenced by Indian, Sri Lankan, and Arabic. The sweetness of coconut is paired with carbohydrate foods and the abundance of fish.
Skipjack is the most valuable fish in the country. Various types of tuna, wahoo, and mackerel are also widely consumed. The curry, called "riha" in the Maldives, is usually accompanied by Roshi, a flattened Indian version of bread.
Curries are also the most popular cuisine in the Maldives that combined with fresh tuna known as a mas riha. Here, most resorts, offering cooking classes for those who want to bring home some recipes.
Dive in depths
Although relaxing in front of the beach and admiring the Indian Ocean can be extraordinary, it will be even more extraordinary if you go exploring the depths. Large groups of coral grow widely in Konotta and attract large groups of fish.
During sunny days, you can snorkel to the spot that has black and white reef sharks, eagle rays, stingrays, parrotfish, hawksbills, and leopard sharks. Bottlenose dolphins can also be found in calm waters.
For divers, there are reef houses and boats to rent if you want to find a better spot that is quite far from everyone. Twice a week, there is a biological organization who did a presentation about marine diverse, everyone could participate in this event.
Another impressive experience is fishing on a traditional boat, called Dhoni. Local fishermen will go on adventures and instruct passengers the best techniques to catch, and what food to cook with your hand
Calm down
Yoga at sunrise in Maldives is the best thing you can do alone. Most resorts in the Maldives, including the Konotta Island Outrigger, have a yoga classes wich open every day and you can attend. Yoga instructors help participants learn about meditation and general health with Ayurvedic health sciences.
Local healing traditions with abundant ingredients at Navasana can also be obtained. You can try treatments such as using coconut to bathe milk and scrubs to exfoliate and soften the skin. This place also offers aromatic massage oils that will complement your body and mind soothing sessions.
Culture tour
In Maldives, you can also have the opportunity to learn local culture, including community arts expertise. Fish processing and create traditional mates are part of the local economy in Maldives that you can learn at Fioyoaree.
You can observe local artists, visit a century-old mosque, or observe youth working at a local coffee shop all by yourself.